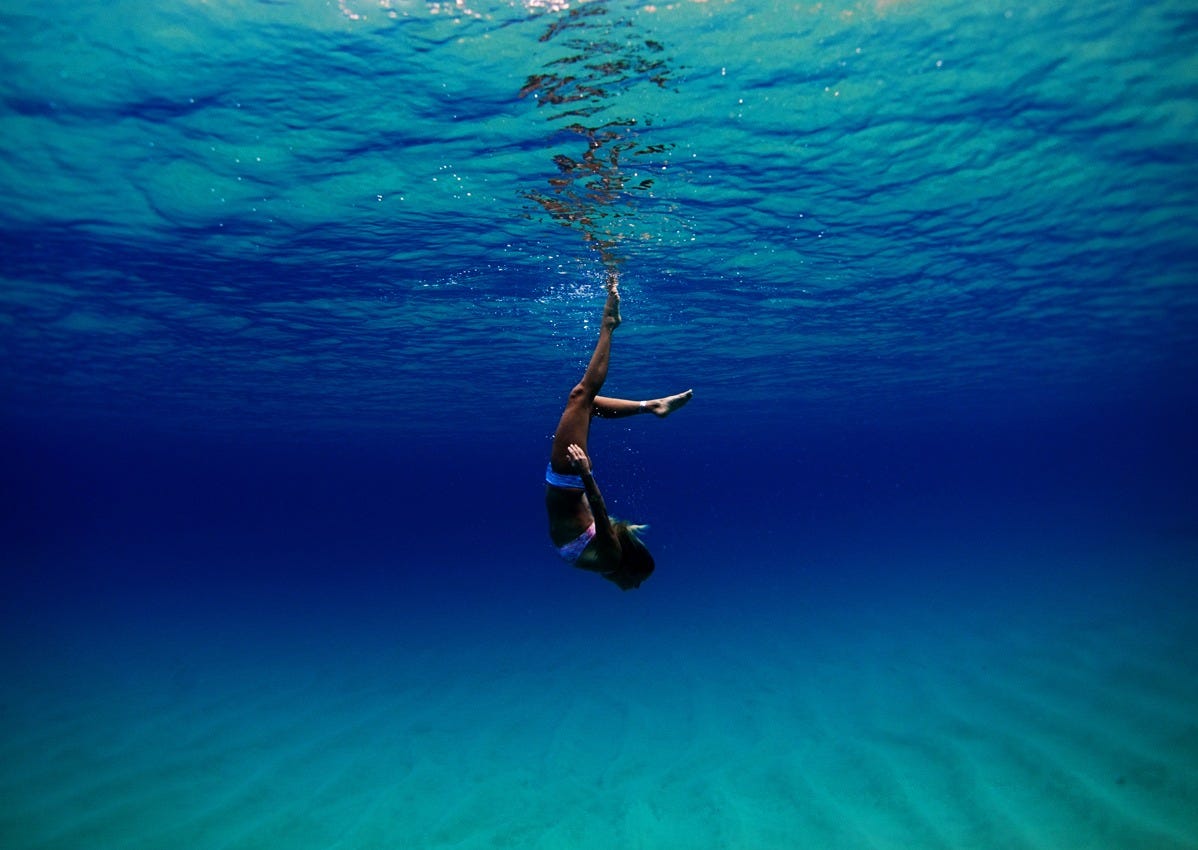 Dive into entertainment
You not only see and hear the world around you, you also feel it. The structure-borne sound we feel is an essential part of what we perceive. People who are not able to see or hear can still feel with their body. But it holds true for everyone.


"To fully experience reality, you have to feel it."

There are many examples: When standing on a platform, you can feel the vibrations of passing trains. During a thunderstorm you not only hear the thunder, you also feel it. Sounds you don't feel seem less real.
Gaming
Video games and VR content become truly authentic only when you also have to feel the sound and the action. When chasing your opponent in a high-powered car, you feel the vibration of the engine as if you were right in it. And when a helicopter hovers above, you can feel the pulsating pressure of its rotor blades.


Become part of your game.
Movie
In the cinema, big subwoofers let you experience the adventures of your superheros up close. Have the same feeling at home. Enjoy the action of a blockbuster without disturbing others around you. Feel the thrilling sound effects and get even deeper into the action of your favorite movies. Get the most out of your streaming services.


Cinema feeling at home.
Music
You know the feeling of a subwoofer from a music club. The deep bass of house music goes through your body. Enjoy the same feeling at home. Immerse yourself in your favorite music, feel the bass and drum rhythms. Just relax and use deep·one to make the music your very own with.


Club feeling wherever you are.
Meditation
Meditative sounds let us float deep in our minds and our fantasies. deep·one helps you get away from the hectic pace of everyday life. Use it with your favorite meditation playlist. Choose your intensity level and dive into deep mindworlds.


Mindful moments.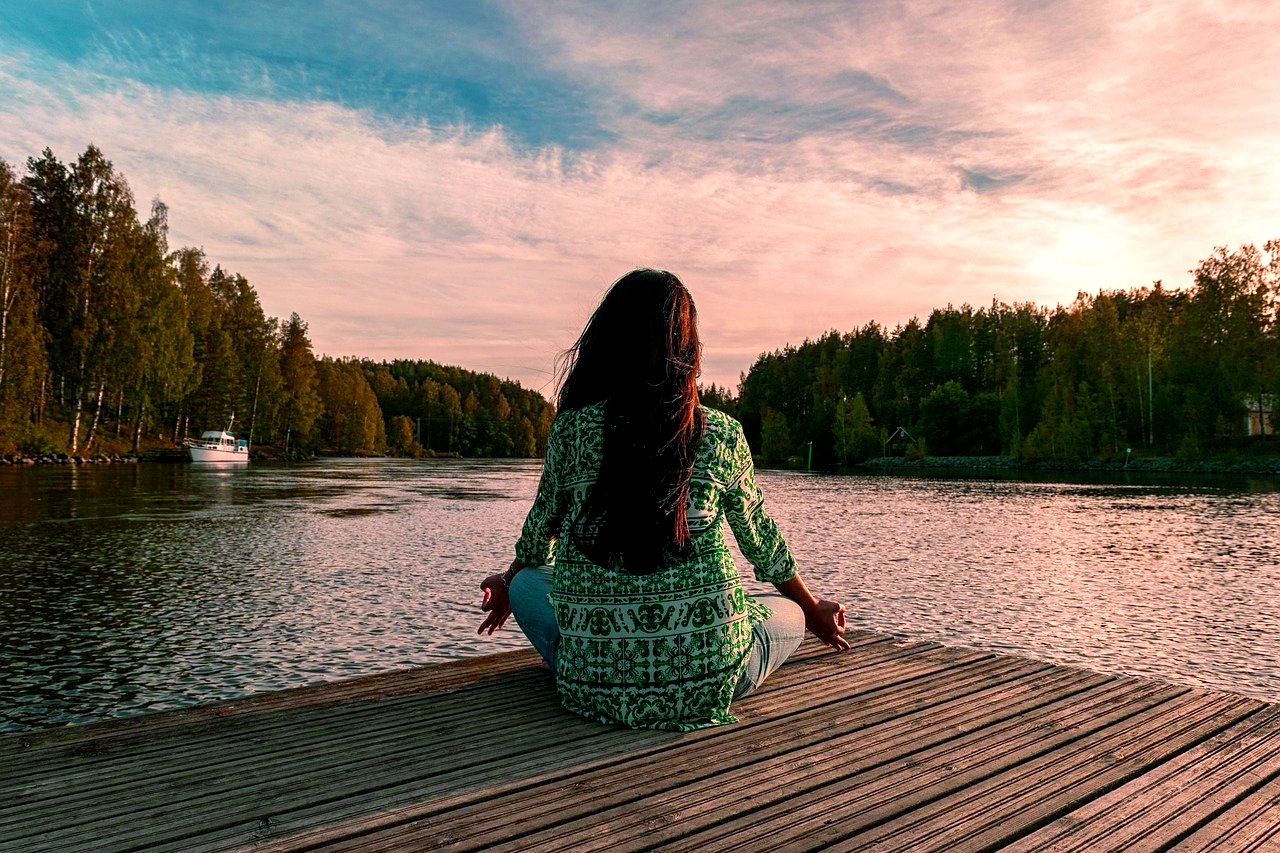 Work
Shield yourself from external disturbances and immerse yourself in your work with the rhythm of the music. Have a better focus with deep·one on what you do and be better at what is important to you.
Focus more deeply.
Inclusion
deep·one lets deaf and hard of hearing people participate more intensely in life. Whether it's music, movies or games, by feeling the sound you get better access. Entertainment becomes more tangible without affecting others.


You can feel it now.